Who is Kate?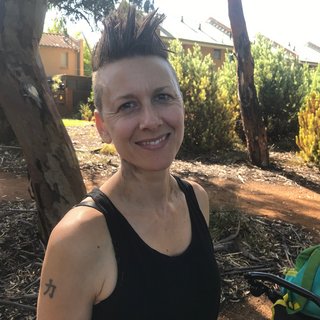 Kate Andrews.
Creative Guide. Visual Artist.
Based in Perth, Western Australia.


The bedrock for Little Art Lab and Wild Creative is connecting individuals to their inner source of creative expression.
Through my years as a visual artist and mother I have learned art lights the path between our inner and outer worlds. All programs and workshops emphasise the importance of the process over the outcome, allowing space for adults and children alike to be curious, explore, make discoveries and innovate.
I offer a unique blend of art and eco therapy based practices that honour the self through slowing down and becoming more mindful within the process. I pair art with ritual and ceremony, spirituality, earth crafts, conscious parenting tools and a smattering of my rock n roll history.
All these elements are tools I use everyday to build a foundation for better self esteem, a connection to self and to raise human beings with a healthy Life Tool Kit and a pathway to express all the beautifully tangled threads that lie within.
I want to empower parents and their children to live a mindful, emotionally resilient, creative life.
Build yourself from the inside out.