Who is Kate?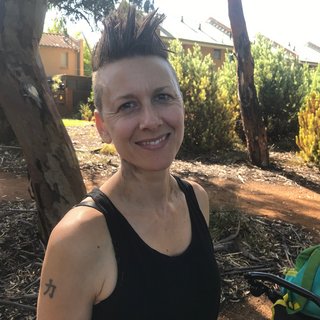 Kate Andrews.

Creative Guide. Visual Artist.
Based in Perth, Western Australia.
The genesis for Little Art Lab and Wild Creative is empowerment through building emotional intelligence.
Through my years as a visual artist and mother I have learned art lights the path between our inner and outer worlds.
All programs and workshops emphasise the importance of the process over the outcome.
Children (and adults) are able to be curious, explore and innovate when they are allowed to make choices and discoveries.
This creates a foundation for a better self esteem, a connection to self and a human being with a healthy Life Tool Kit.
I want to empower parents & their children to live a mindful, emotionally resilient, creative life.
Build your child from the inside out.